The Community Assessment and Services Center (CASC) is a partnership between the San Francisco Adult Probation Department (SFAPD) and UCSF- Citywide.  The CASC is behavioral health-focused, multi-services one-stop clinical reentry center that bridges SFAPD probation supervision services with comprehensive support including clinical and reentry case management, medication management and distribution, peer mentoring, 1:1 therapy, education and employment services, barrier removal, and benefits acquisition.  
As the City's premiere reentry center, the CASC's therapeutic community embraces a client-centered, strength-based approach, empowers personal responsibility, and co-locates services that build self-sufficiency including SFAPD-funded transitional housing and rental subsidy programs, employment placement and retention services, vocational training opportunities, mental health and substance use services, women's gender responsive services, parenting and life skills programs, batterers' intervention programs, cognitive-behavioral interventions, social activities, outings and events, and meeting space for community partners.  You can view the Reentry Care and Treatment  Network here.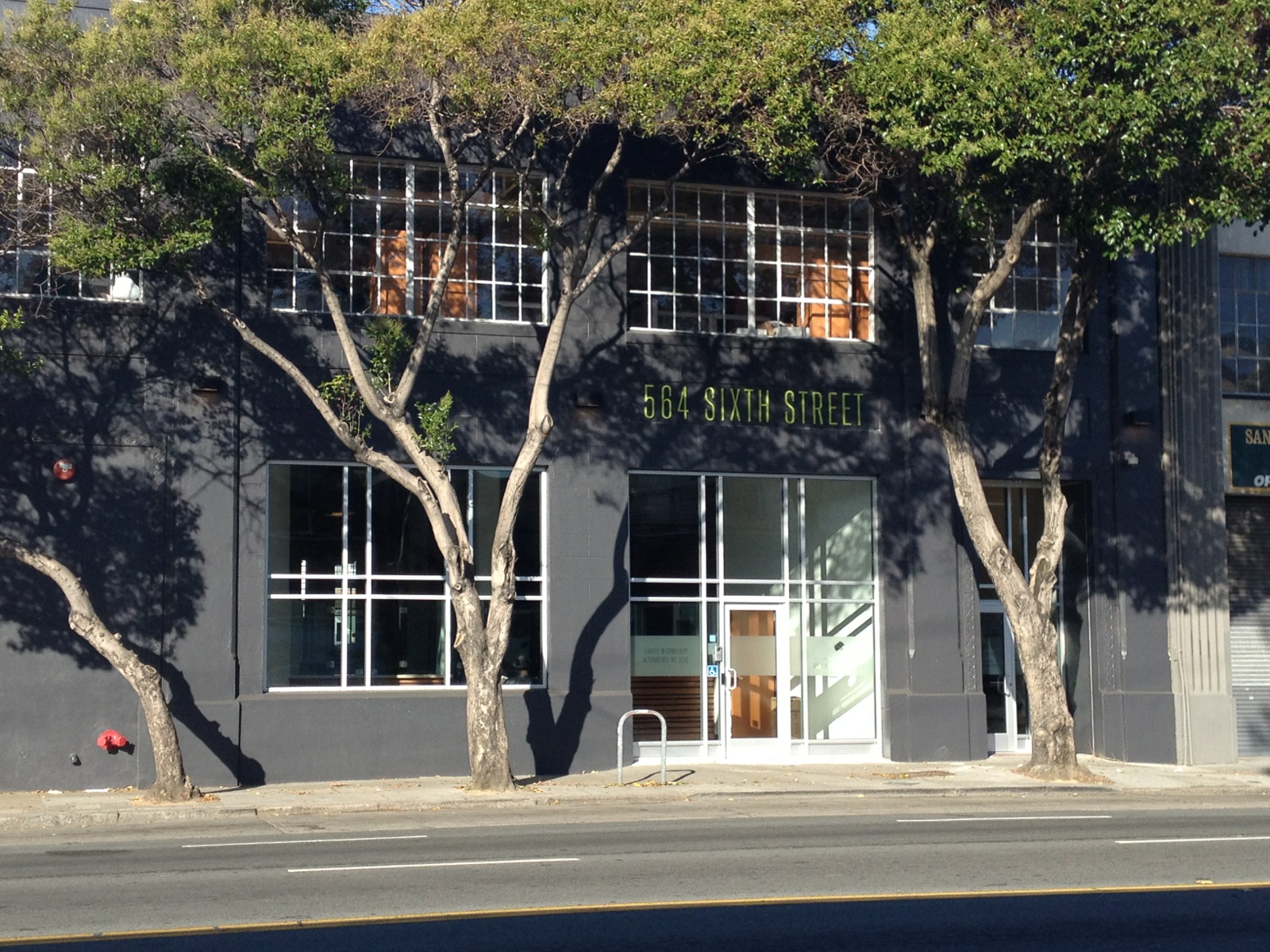 Our Teams
Minna Project
The Minna Project is a 12-24 month, culturally responsive, dual diagnosis transitional housing program with onsite supportive services.  The program is a partnership between the San Francisco Adult Probation Department (SFAPD), the San Francisco Department of Public Health (SFDPH), Westside Community Services and UCSF-Citywide.  Through this dynamic and unique partnership, participants will receive onsite clinical services, case management, reentry planning, benefits acquisition, and assistance with permanent housing placement. ​
This project aims to mitigate barriers to reentry by expanding access to transitional housing and behavioral health services to support the needs of justice involved adults, reduce our overreliance on incarceration, and safely reduce the jail population."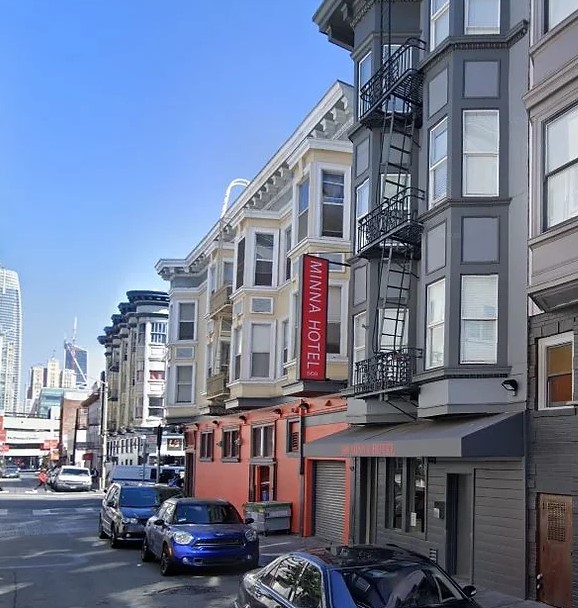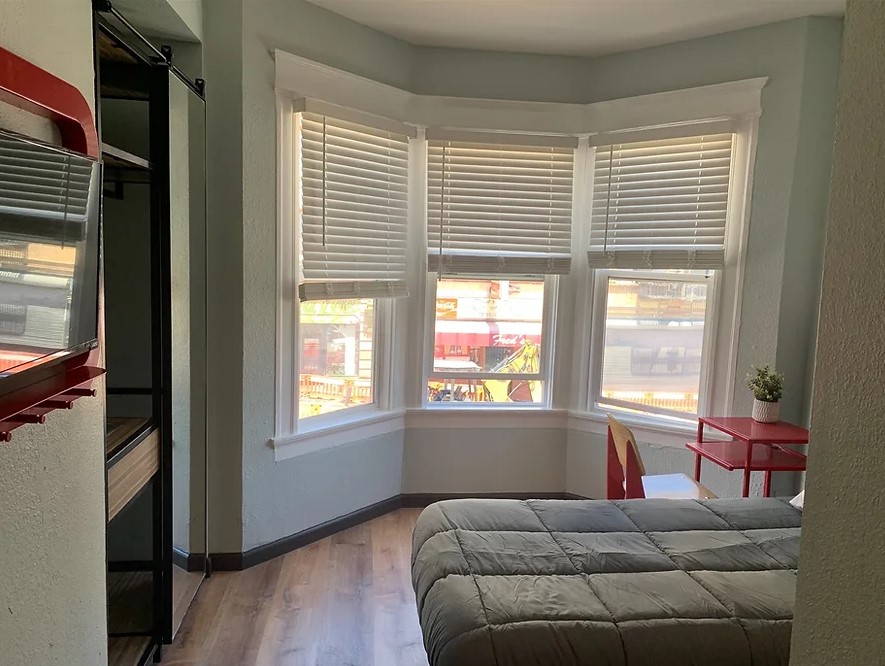 Our Staff